Carey Spartanburg and You – Partners in Creating Moving Experiences
Why local Spartanburg Realtors are partnering with Carey Moving and Storage
We Love Realtors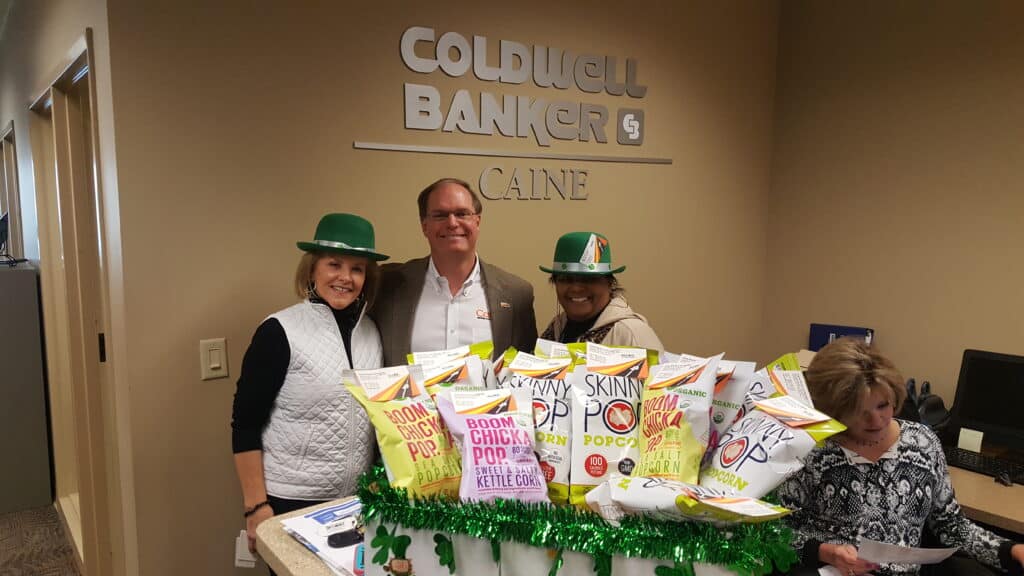 As an experienced real estate agent, you know that most of your home buyers and sellers will need to move.
Q: So why do so few Realtors provide their clients with mover referrals?
A: Because they do not have a trusted moving partner that they can rely on for quality service, stress-free moves, and open/honest communication — until now…
Carey Moving is your Trusted Spartanburg Moving Company Partner
With over 100 years of Spartanburg moving service, this local family-owned and operated moving company can deliver stress-free moves to your relocating clients.  Here are just a few of the many reasons to partner with Carey:
Professionalism – We are a Quality Award Winning Allied Van Line agent with a partner mentality.  Plus, Carey is a winner of Allied's "Better Together" and "Customer for Life" Awards – so you know that we care about our partners.
Service – Along with top 10 satisfaction scores with Allied, we maintain a 4.8/5 rating (out of 380 reviews) with NearByNow, a trusted review rating service.
Flexibility – we will work with you to make sure that move dates are aligned with your closing needs.
Communication – you will have a dedicate move coordinator. We will keep you informed of your client's move process, and any issue that may pop up, to help avoid issues and delays.
Community – we have served the local Spartanburg community for over 110 years, and we are involved with numerous organizations and events to help feed the less fortunate among us.  As a partner, you will be able to help Carey and our partner, MoveforHunger, address hunger in our town.
Your clients ask you for mover referrals. And now you can have an answer. 
Carey would be honored to be your move partner. We know what realtors want and expect, and we will work closely with you to serve your client's needs.
Please complete the form below, or contact us at 864-256-3400 to learn how Carey can solve your home buyer's and seller's moving needs.
As a Special Thank You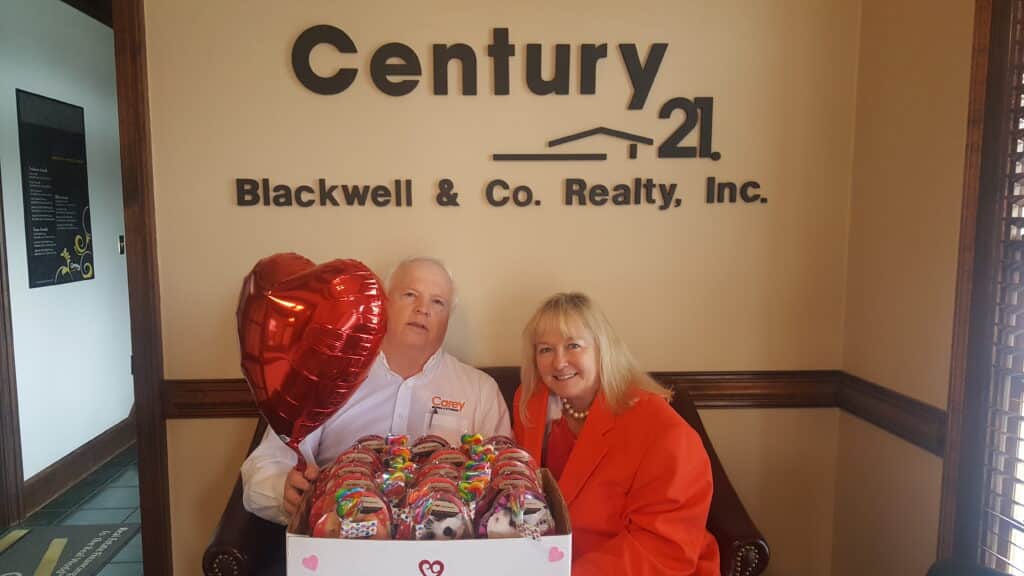 Plus, to start our partnership, we will share the new The 2017 Allied Van Lines Magnet State Report with you!
Get Moving!
Learn More About Partnering With Carey Moving and Storage