Full Service Moving & Storage
About Carey Moving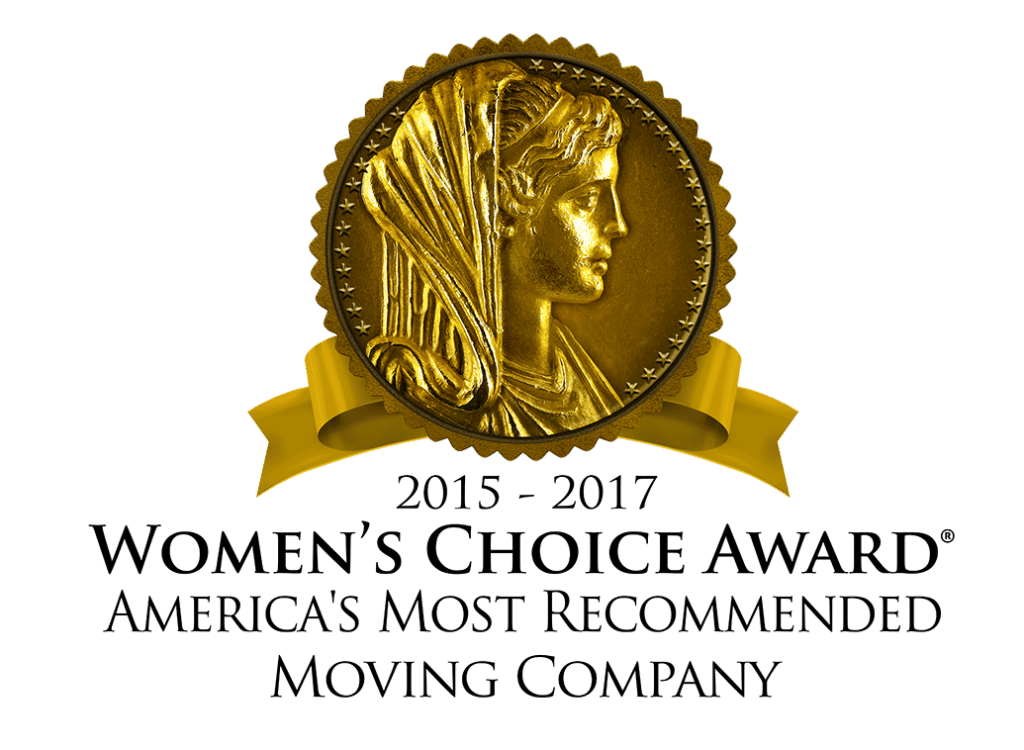 Carey Moving & Storage was founded in South Carolina in 1907, with corporate offices established in Spartanburg. Shortly after, we began expanding in the Greenville, SC area, offering full service moving and storage. Our company was one of the founding members of Allied Van Lines in 1928, which began the process of expanding our moving services to cover the eastern coast of the United States. In the following years, our full service moving company expanded its hauling fleet and operations to encompass service up and down the entire East Coast, while also expanding its service offerings to include packing, crating, hauling, and storage. We now have over 1100 agents in the United States and Canada, and 300 Allied International agents, positioning Carey as one of the most trusted national movers. In addition to agents dedicated to residential moves, Carey also employs over 175 agents dedicated to corporate and private transfer clients.
From eight weeks in advance to the day before, our moving checklist can help you plan for your move.
If you choose to pack your own items, start planning ahead of time with our helpful packing tips.
At Carey Moving and Storage, we want to help you make your next move a success. View our moving tips for an easier move.